INTRODUCING
Dream In Color Photography
Earned My Queendom
And just when I think, I'd made it! I'd attained my goals! I couldn't be any happier, I was living my dream (my purpose here) and to so suddenly lose it all, and for naught! Though, until I'd hit my bottom, it was hard to believe I would ever know a happiness again.
I believe I have earned ... My Queendom!
As I lay in my bed - I'd made for myself - crying, crushed, wilted, weighted, broken, lost over a betrayal; though and so thankfully, forever the optimist, I mean, who could know a day would come, when those dark days would equally contribute to the magnificent state of mind I am in right now, from which I have learned, which I believe I have earned, of which I have proclaimed, My Queendom!
Queendom Is A State Of Mind
I believe Queendom is a state of mind; for no matter who you are, where you are from, no matter your background, your status, your bank account, your level of education, nor the name on your birth certificate, As Woman, You Are Of Queens! God Made This Way! So, I set out to share the inspiration that WE (Women Everywhere) be reminded that we are Of Queens, all within each of us!
A Girly Weekend
All of us girls need a weekend like this - for history's take! So, I planned a celebration befitting Our Queendom - Girly Weekend 2017! The most beautiful and wondrous times together with family and close friends, for girls of all ages, appending and turning the proverbial pages, we celebrated - pampered, feasted, toasted, roasted, relished, embellished, laughed, giggled and so lovingly enjoyed ourselves! I was in awe just scanning the room, such pageantry, gazing at all the beautiful women in my life, adorned in rich, colorful fabrics, jewelry and rouge, complete with a pampering of full body and foot massages, delightful and insightful conversations, music and dance, laughter and lounge, and all the while together prepping and feasting on our favorite dishes. Oh yes, we feasted! Truly, a sight to see, for me, all in recognition that we might have been Queen!
"And I'm scanning the horizon for someone recognizing that I MIGHT HAVE BEEN QUEEN!" —Tina Turner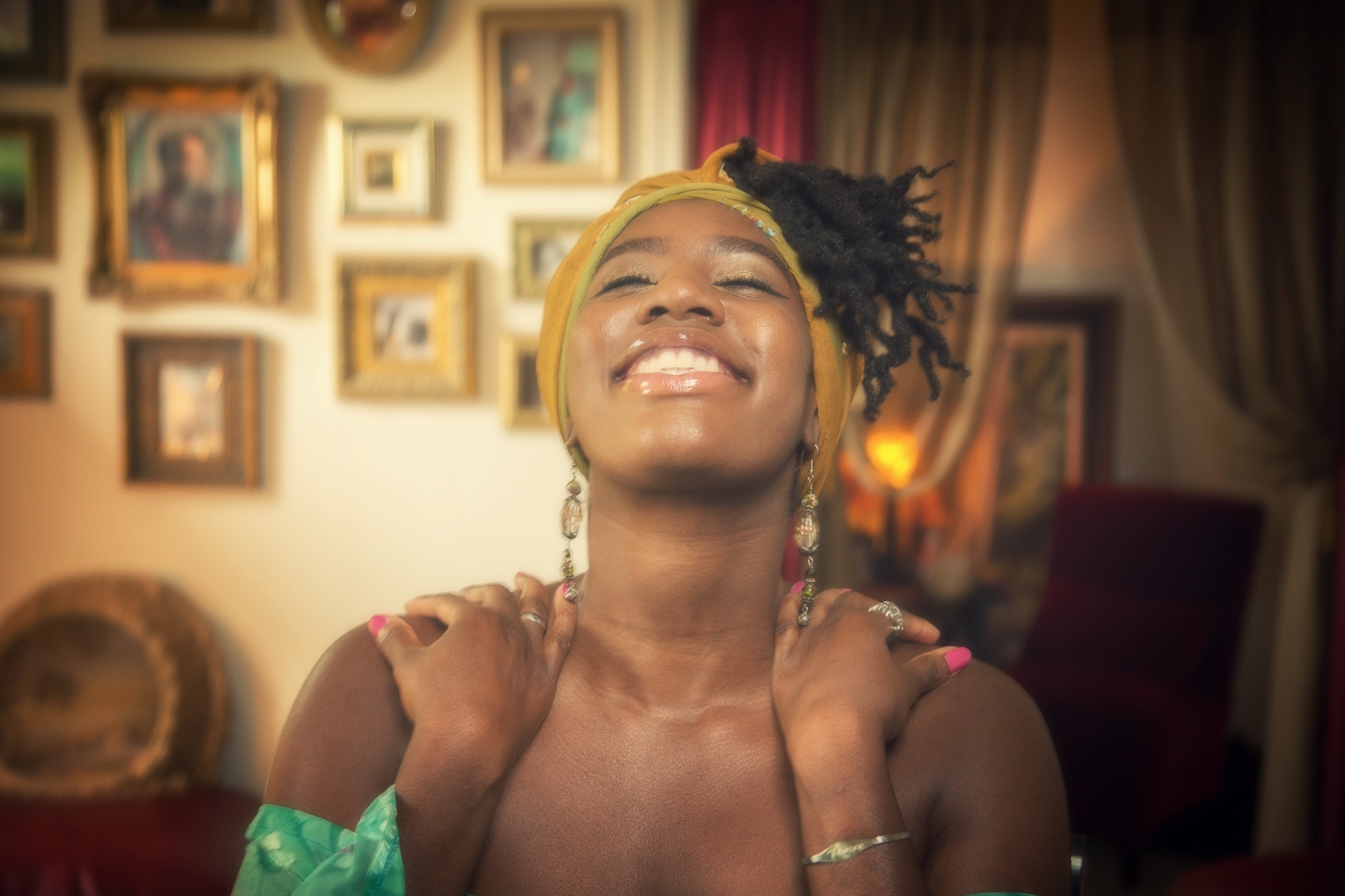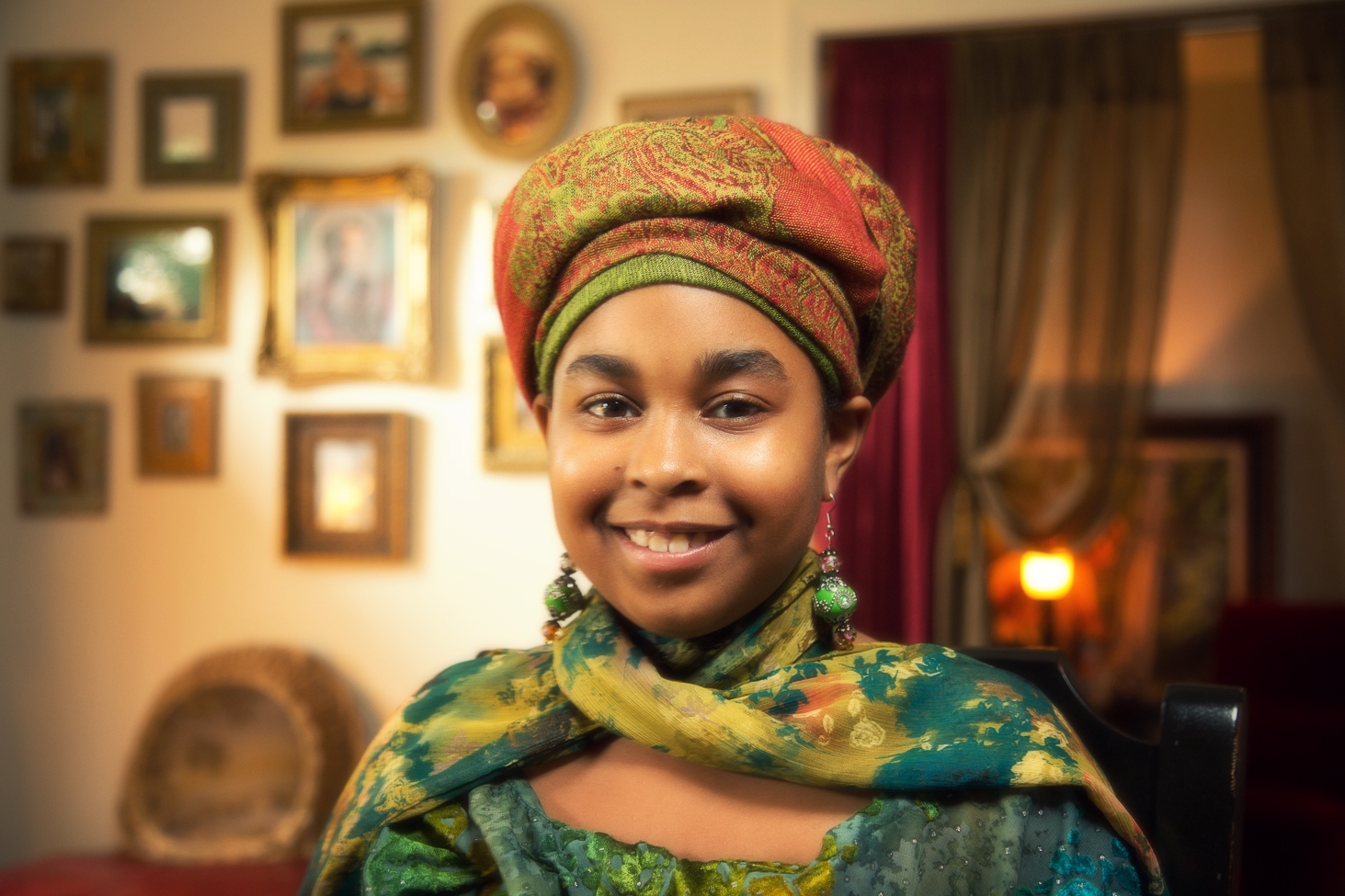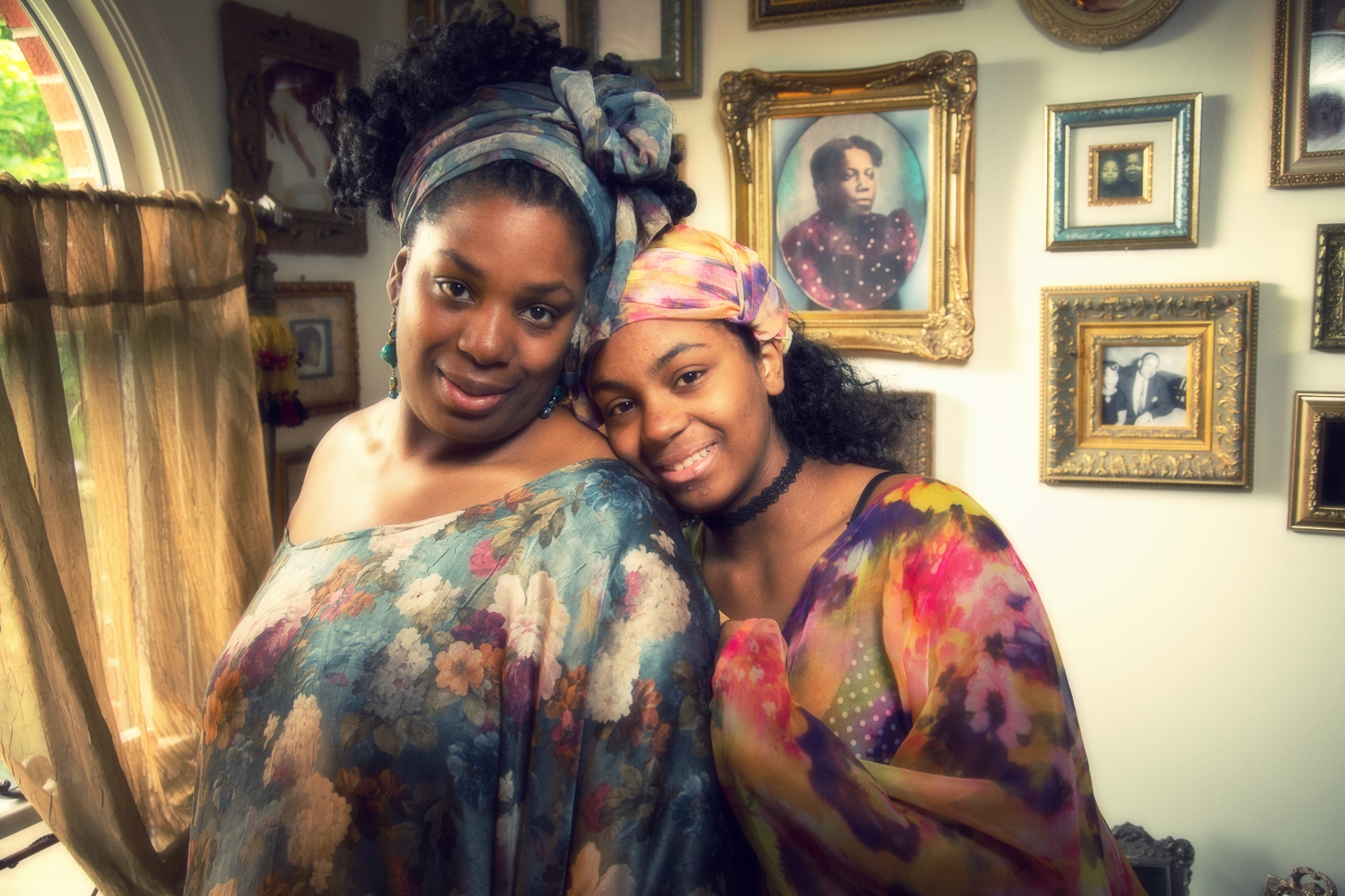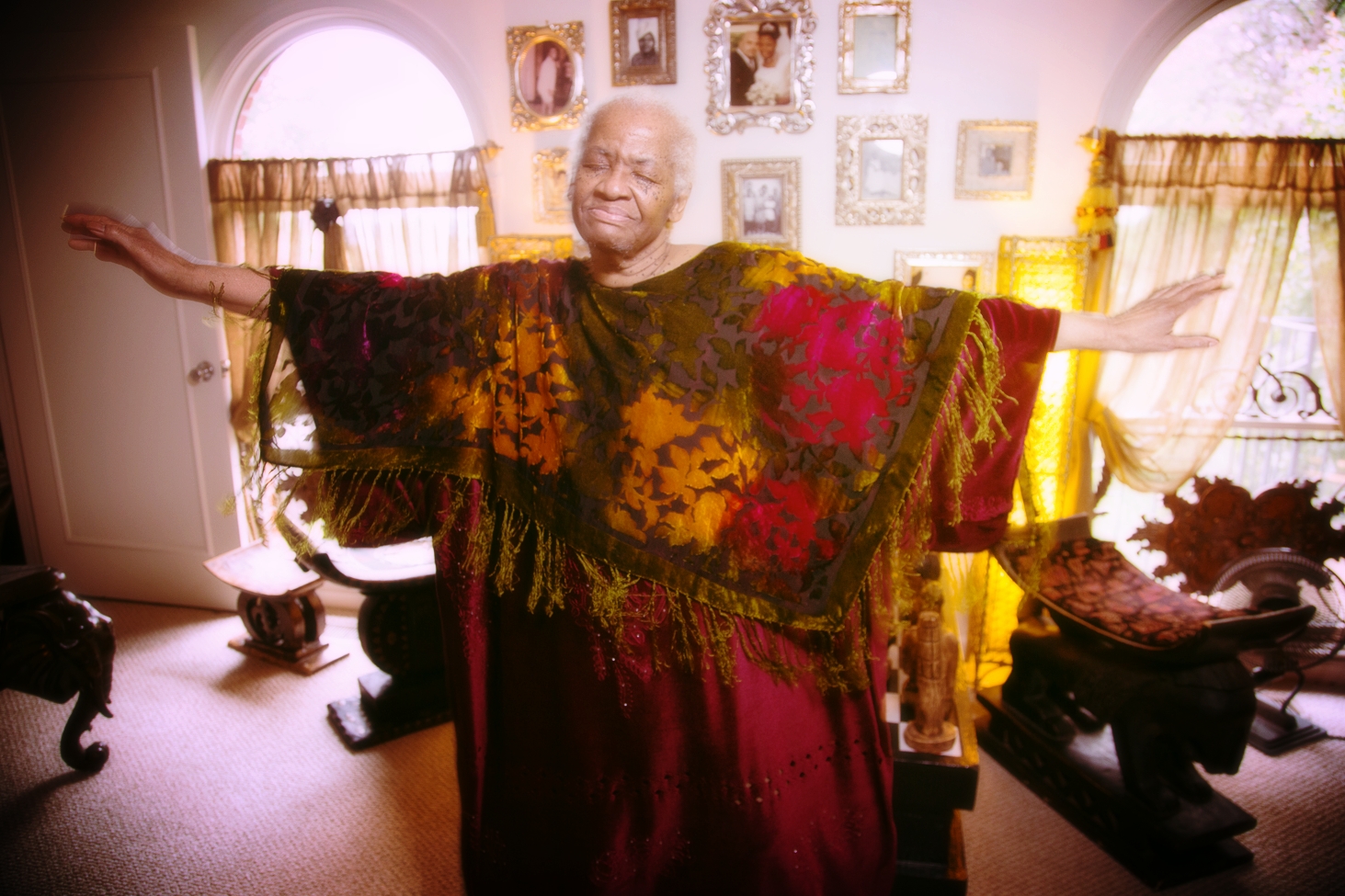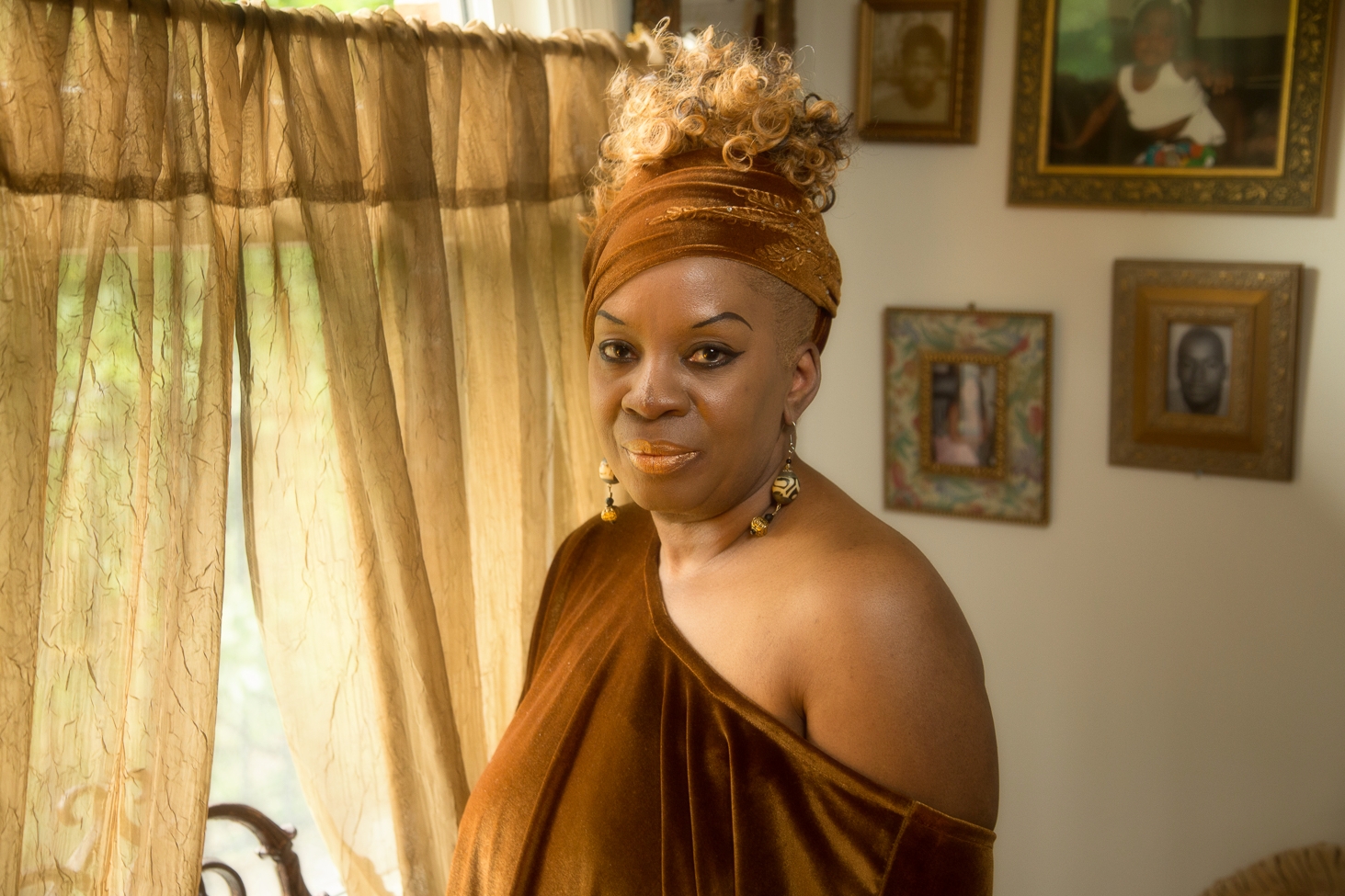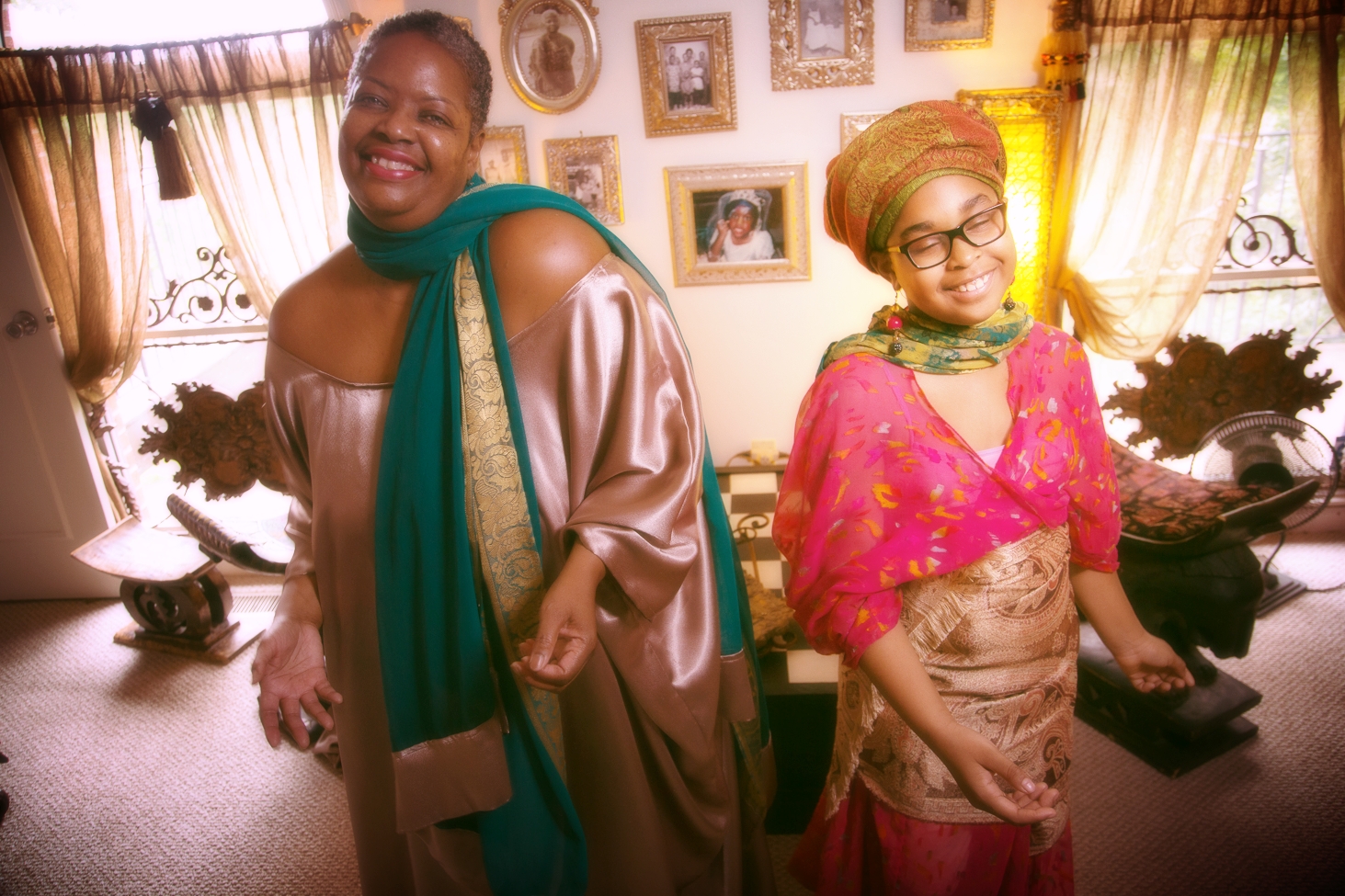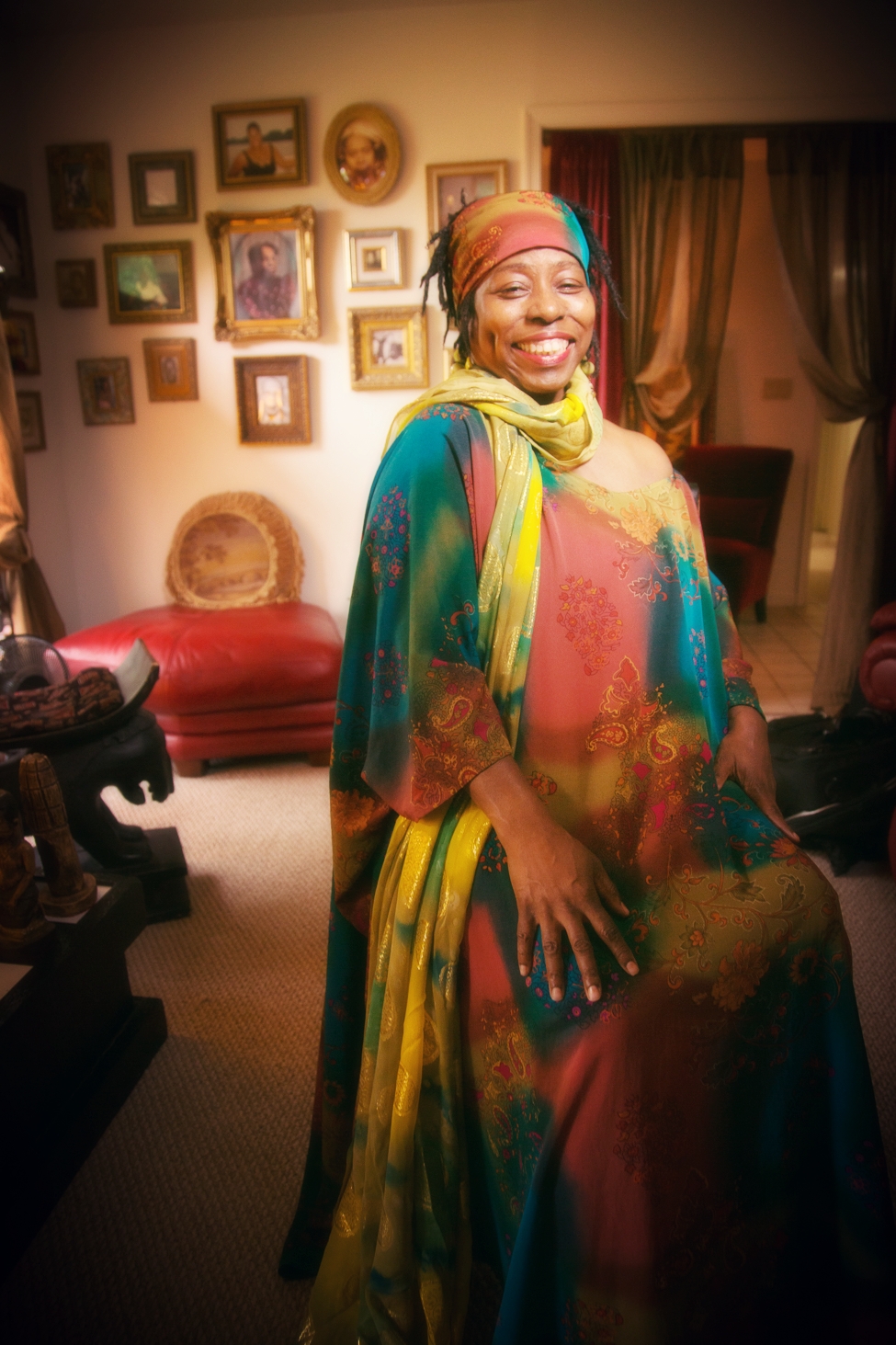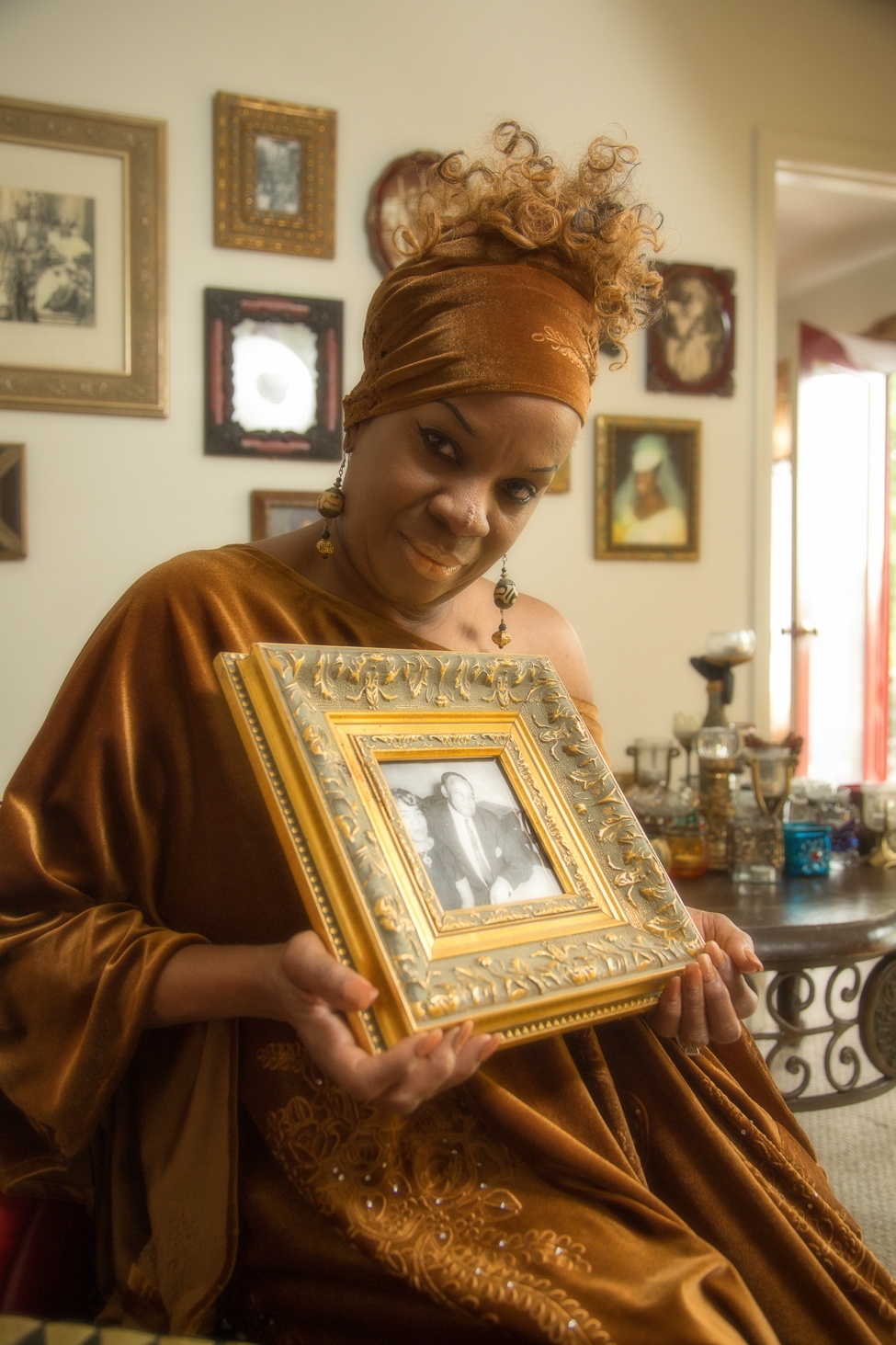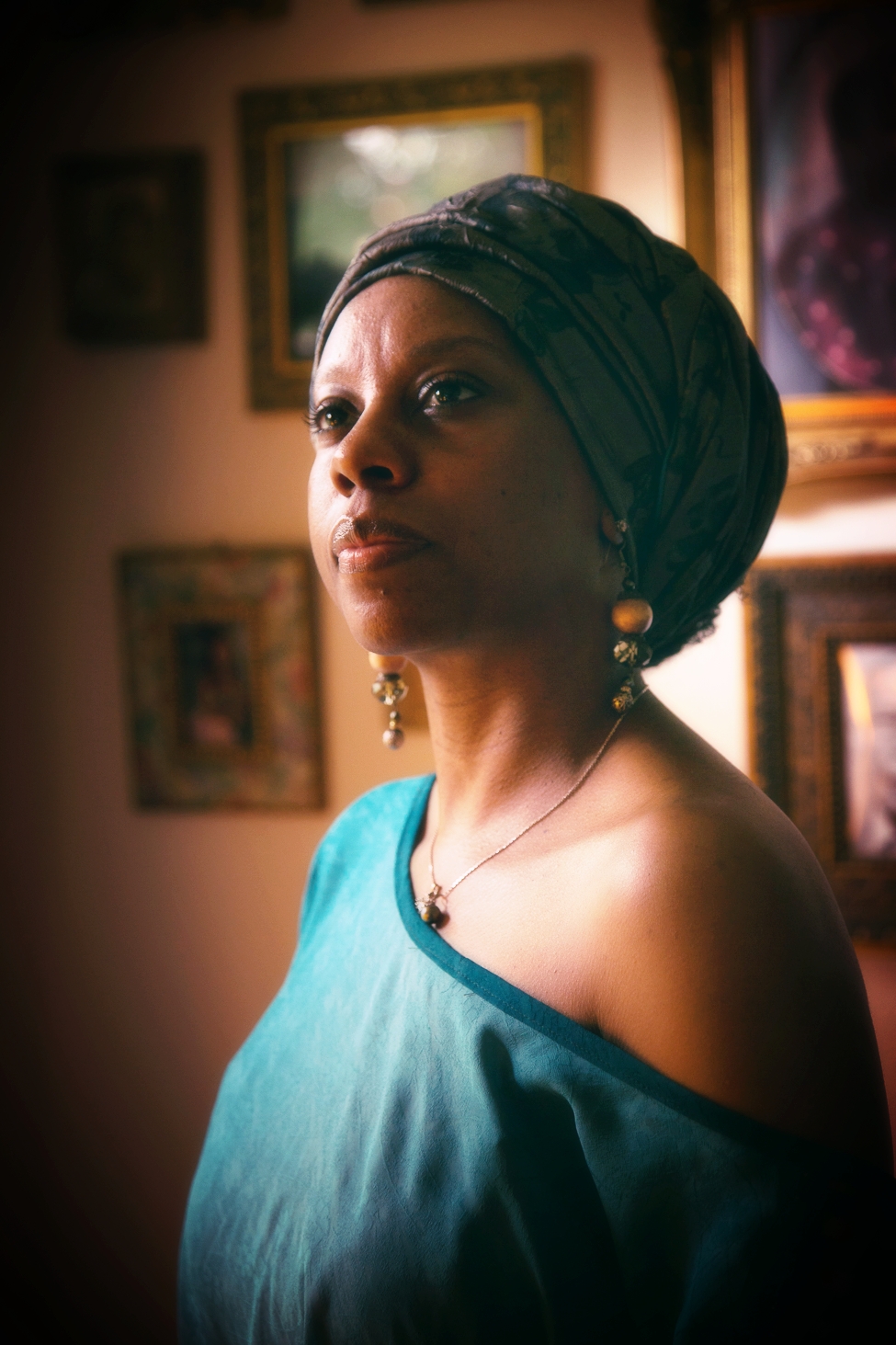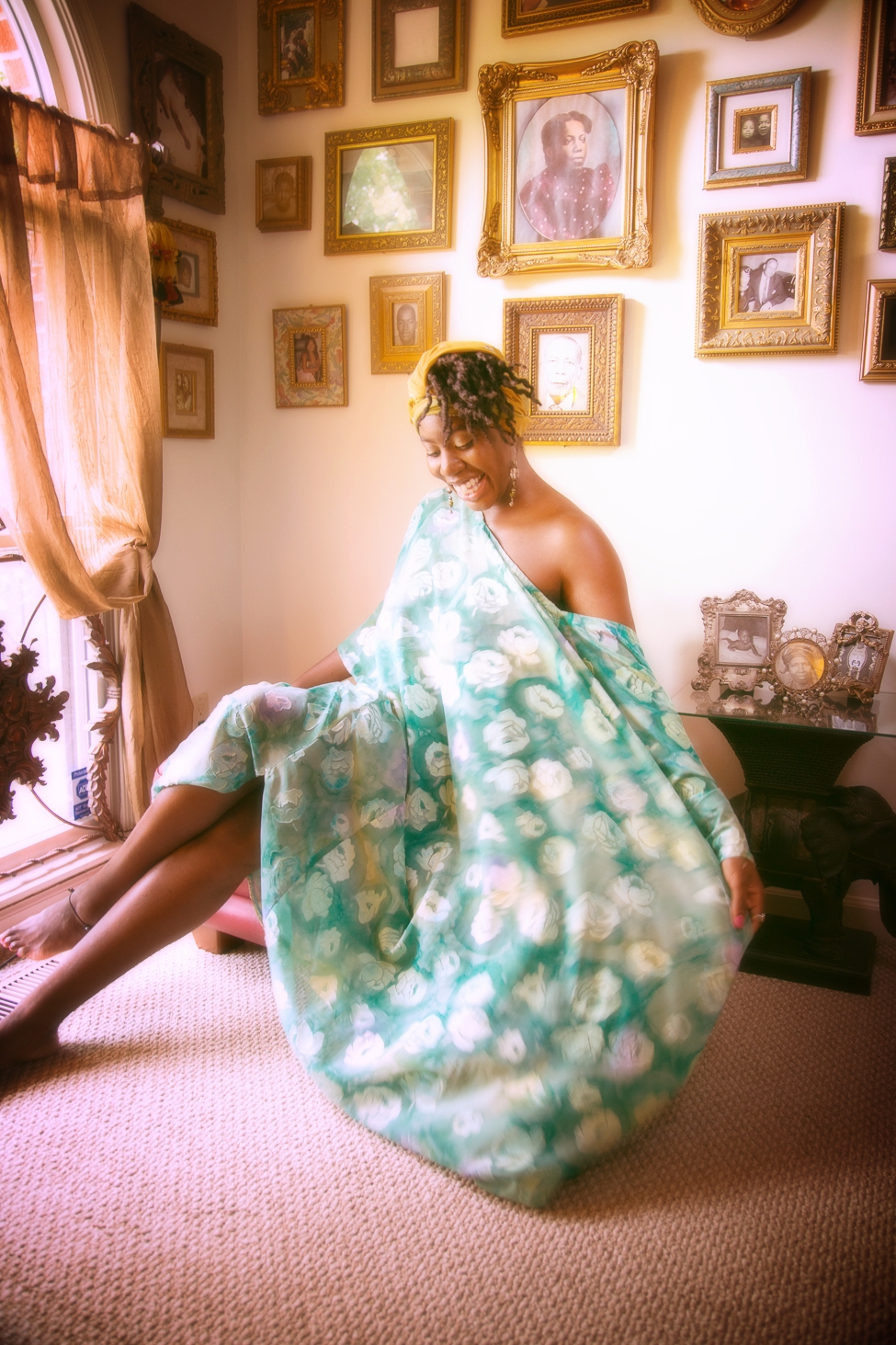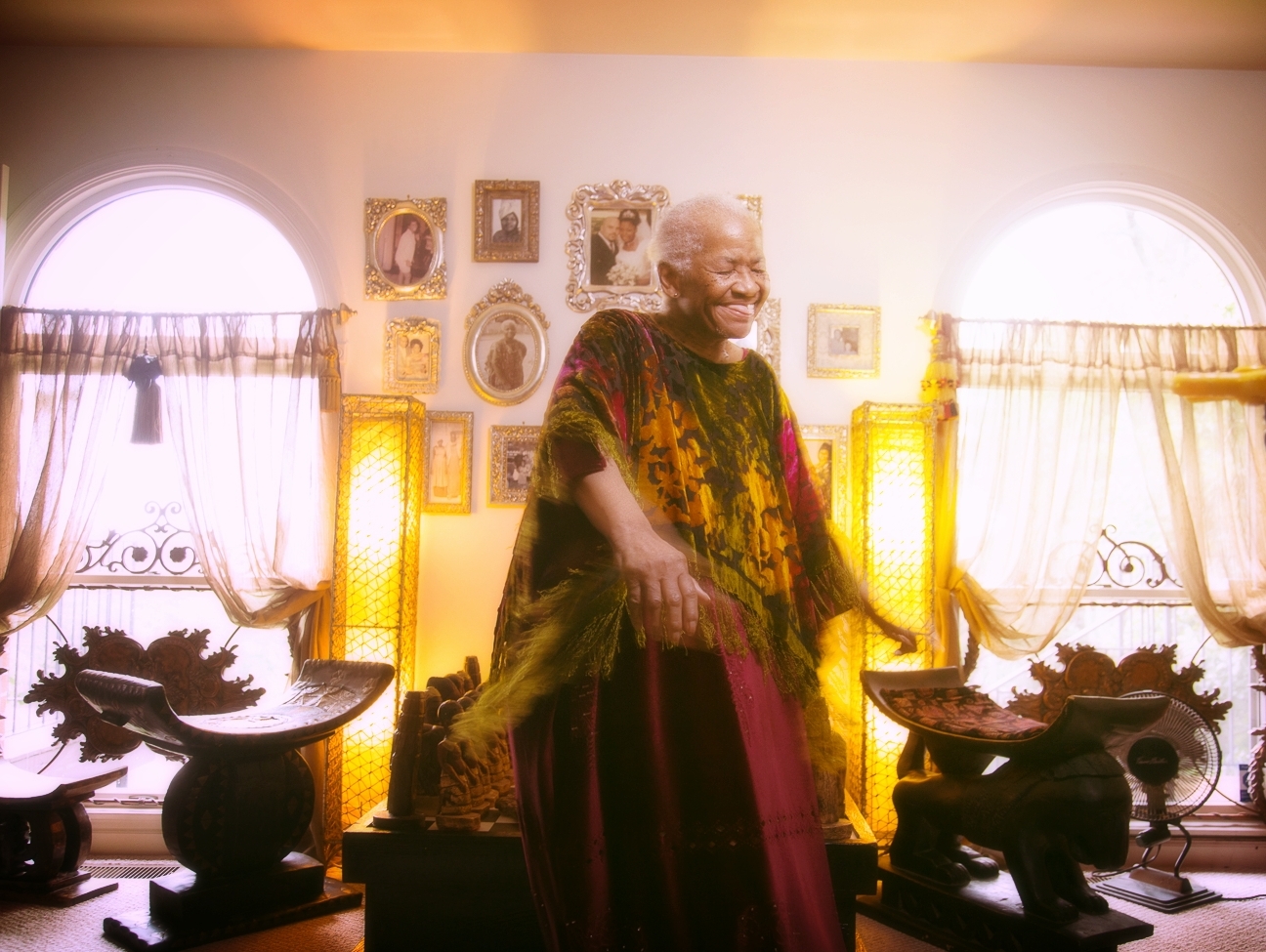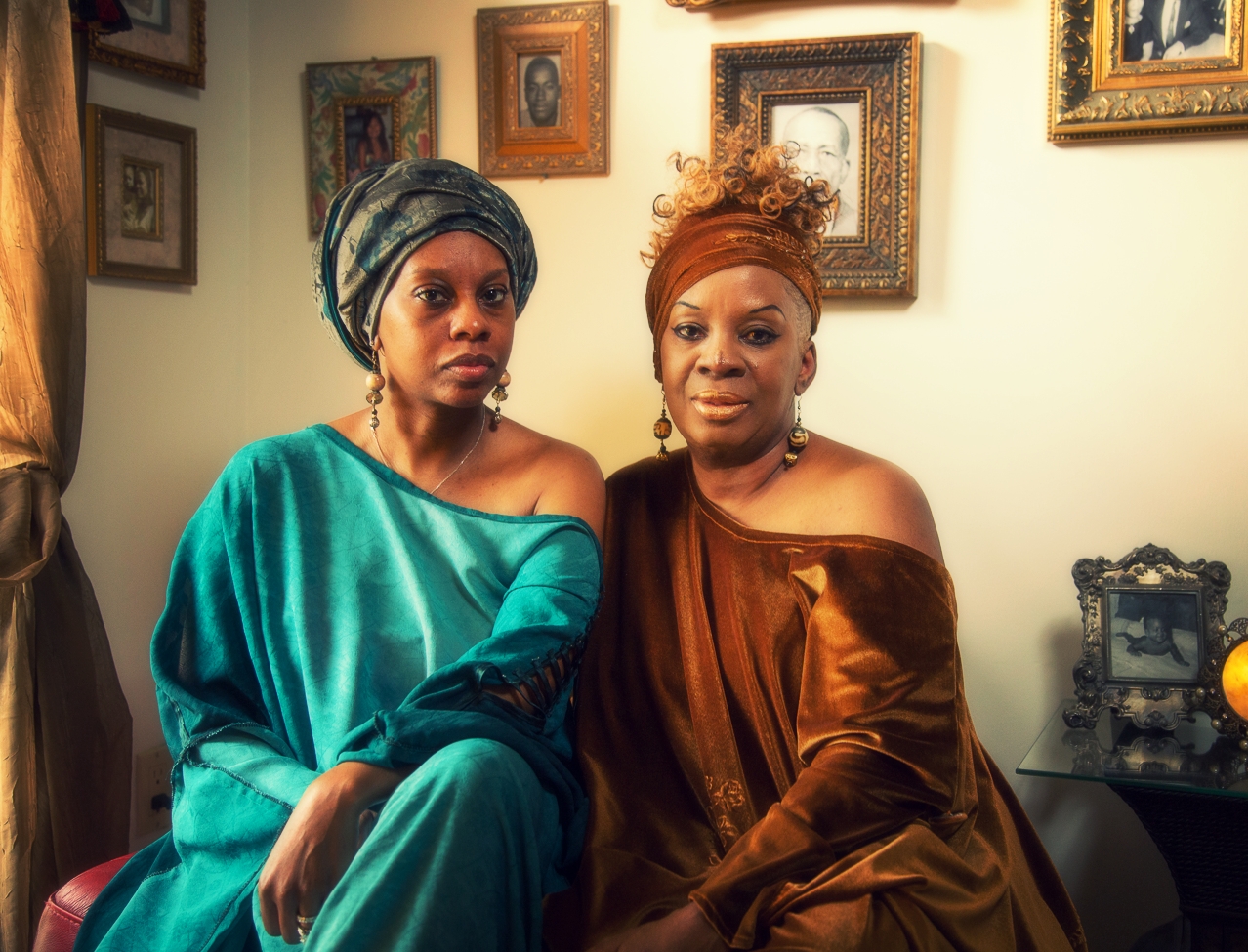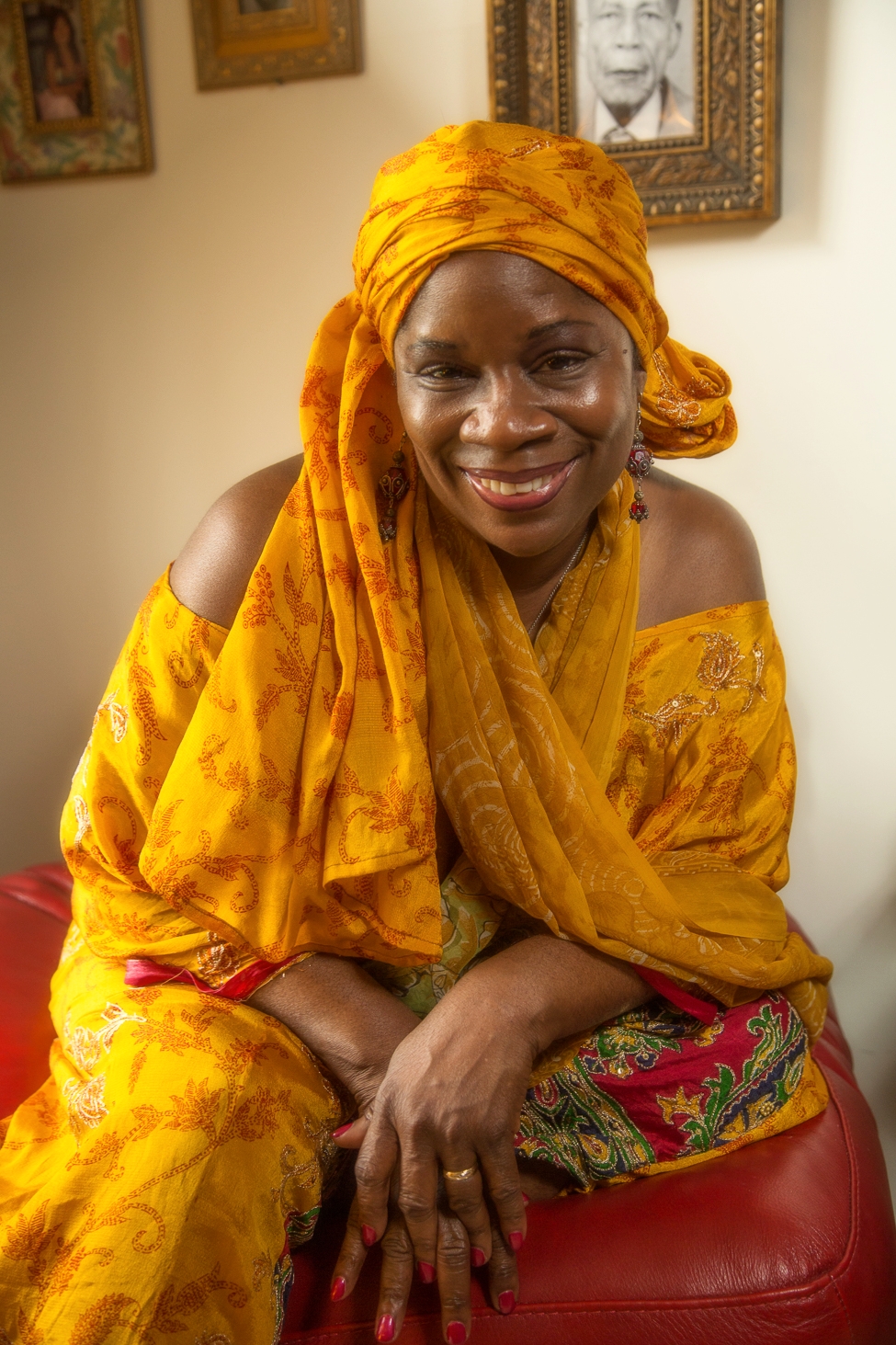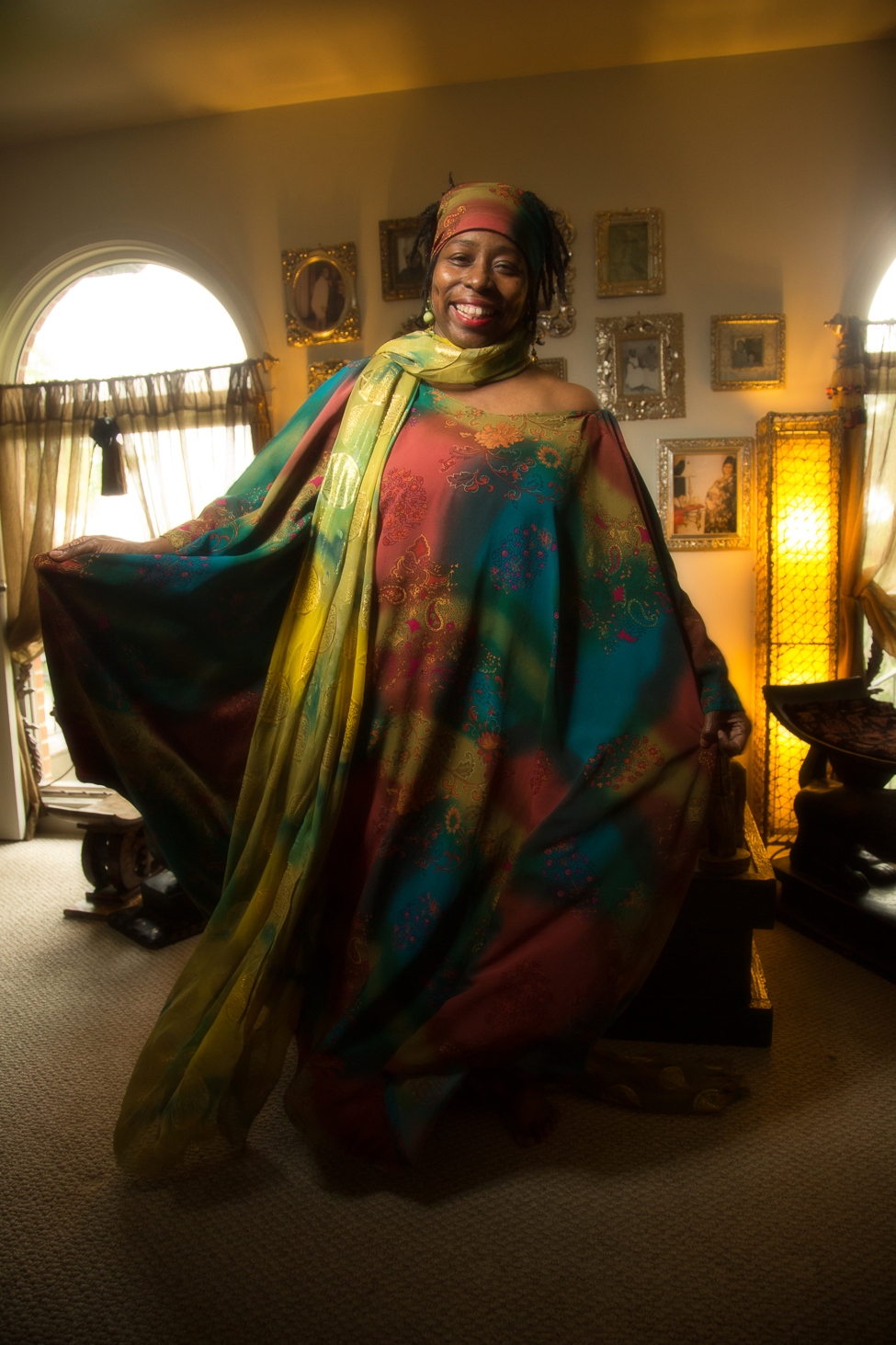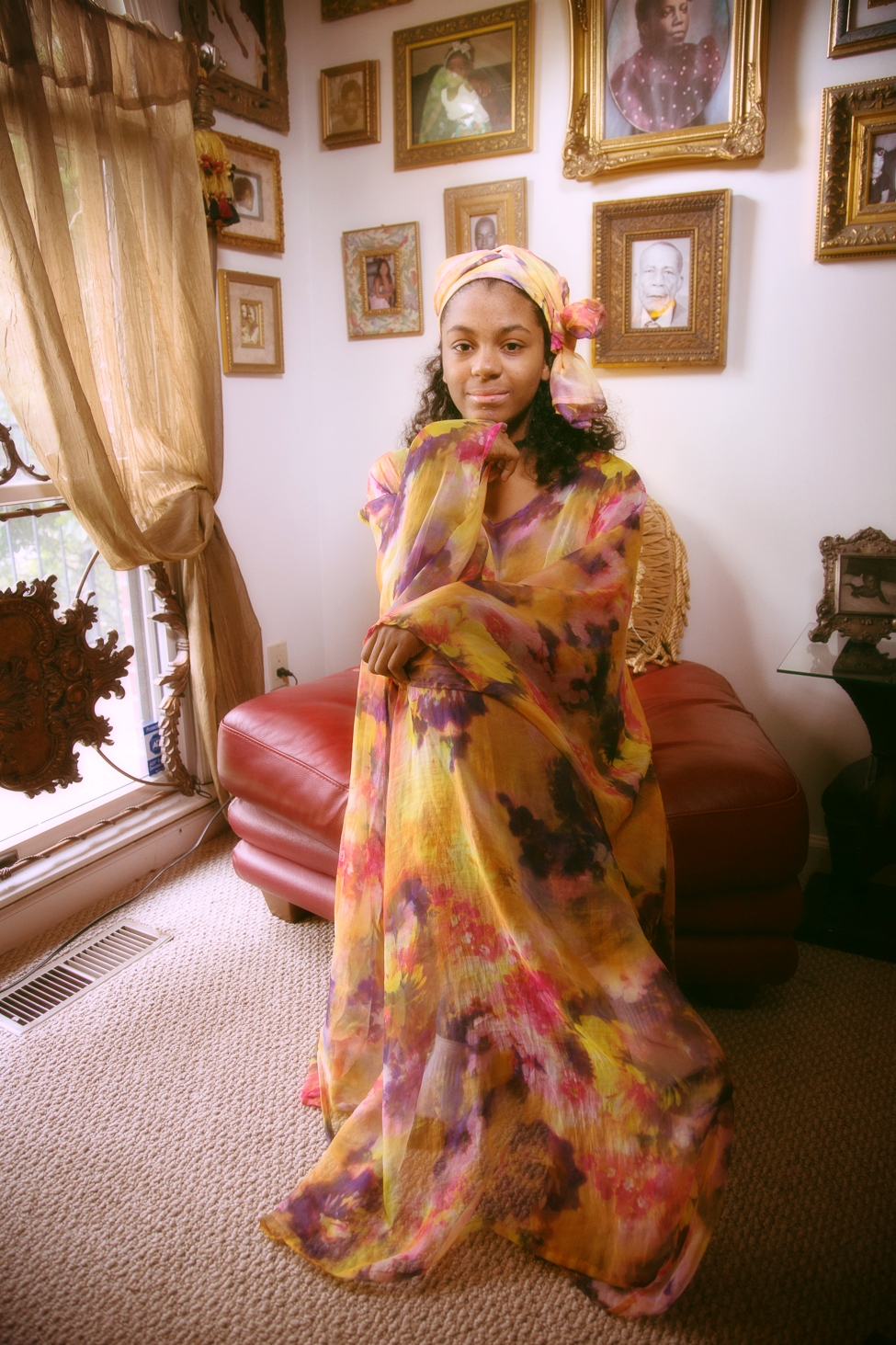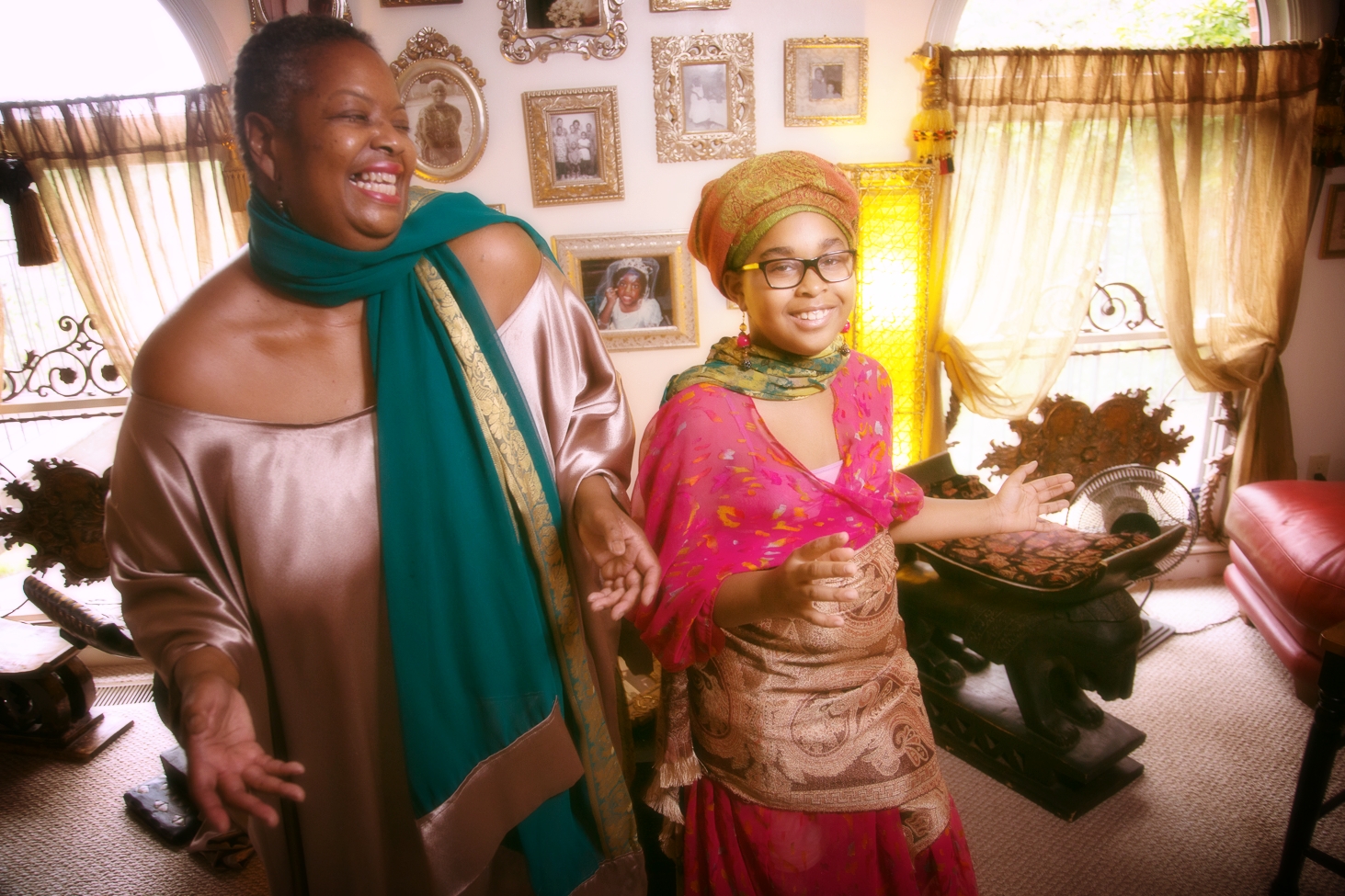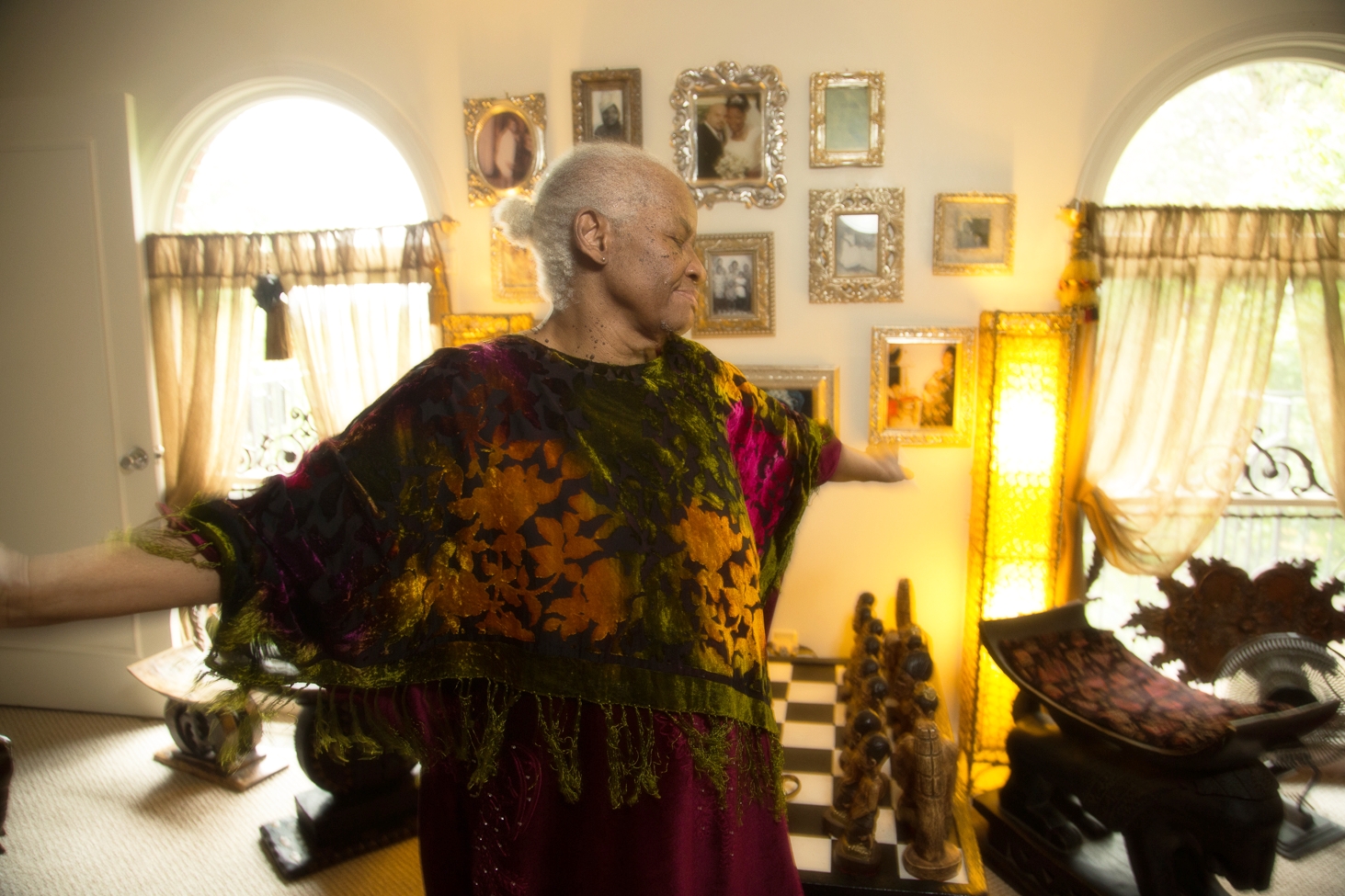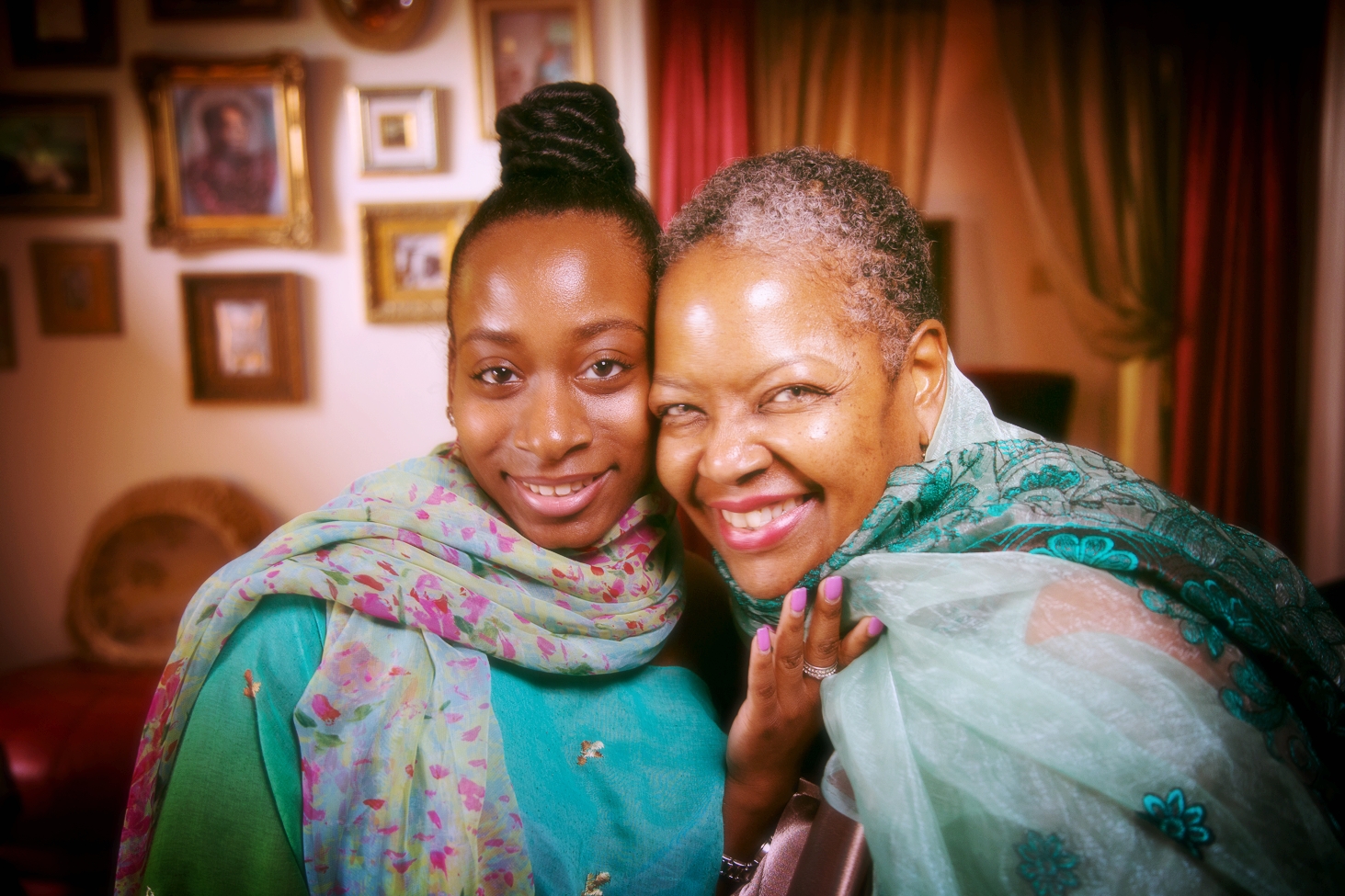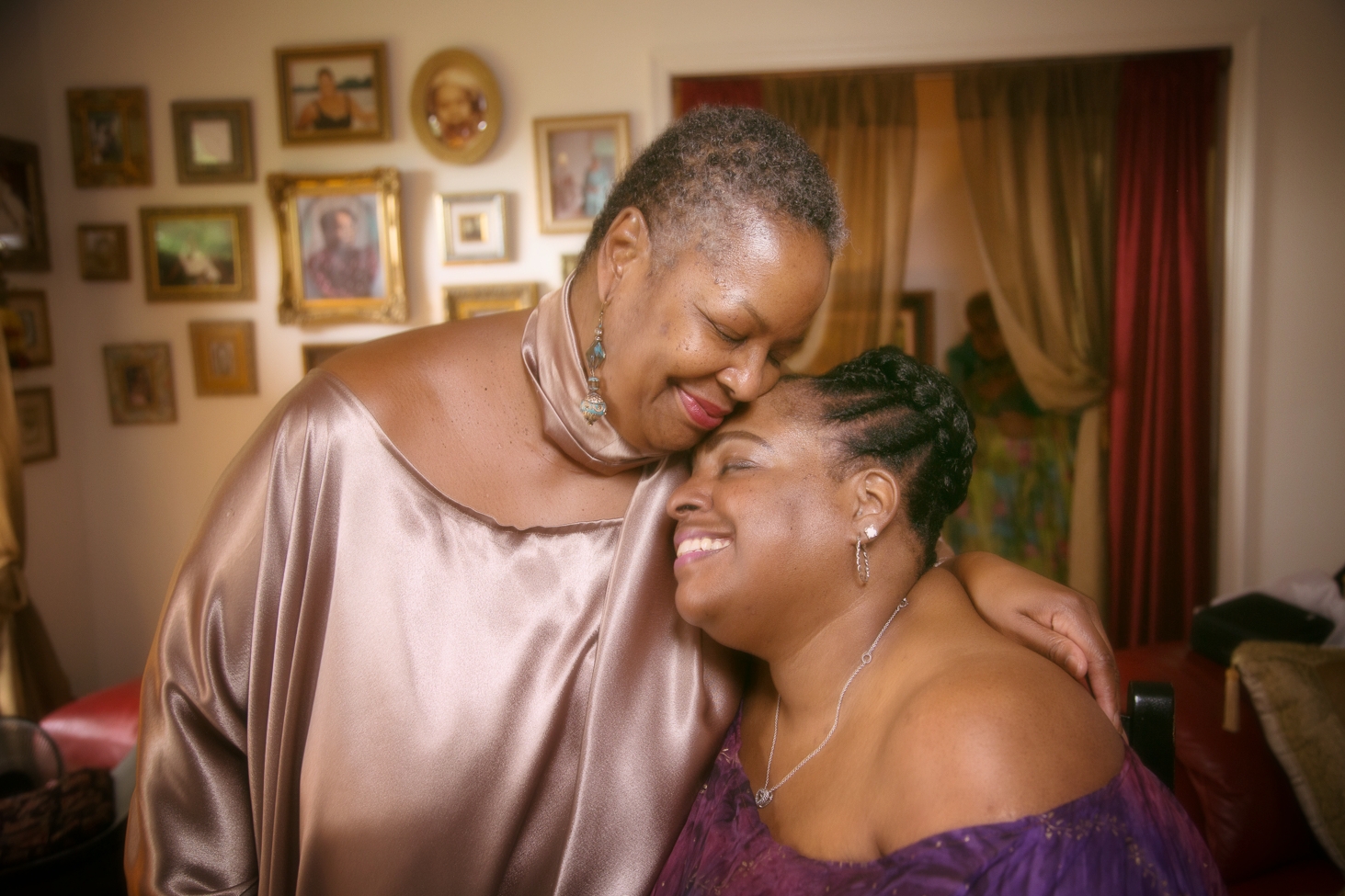 Photos By
Dream In Color Photography
Dresses By Mariby Corpening & Senegal, West Africa
My Inspiration
for My Queendom PHotos
Though, and I must say, this is the image that truly inspired me and My Queendom Photos, a copy given to me by my mother-in-law, Madam Traore, on my very first visit to Africa - her sister-in-law, Kandia Sidibe from Mali, West Africa. I can only guess that it was taken likely in the early 1900s. A beautiful, memorable and inspiring image and why I believe every woman should have an heirloom image of herself - for history's take!
That I Might Have Been Queen