I D R E A M A B R U N C H
GATHER YOUR 10 MOST WANTED
for A UNIQUE PRIVATE DINING EXPERIENCE
By Hospitalent Mariby Corpening
Who'S ON yOUR 10 mOST wANTED LIST?
If you could dine anywhere in the world, 10 of you, just WHO, and only you knew, where would you be, what would you do, what's on the menu, who's sitting at the table…WITH YOU?
And if, you could choose only 2 to 10 people in your life, whom with you would want to sit down and have a deeper conversation, reminisce, catch up, laugh, bask, persuade, save, emulate, debate, brainstorm, pick their brains, honor their spirit, get to know better, say, Thank You or to simply relax, release and just be ... for a moment in time: Who would be on your 10 Most Wanted list? No bounty, no travel necessary!
Who will benefit from your donation?
First and foremost, let me say that essentially, with your purpose-filled contributions, through donation, reservation, participation, collaboration and/or sponsorship at A Brunch of Sundays, A Brunch & Learn, Private Dining Experience and/or Other Services, a portion of the proceeds - inherent fundraising - helps to support vital outreach in our local community. More about MadlyGiving!
Having said, below are just some creative gathering ideas, as well some upcoming dining opportunities, in humble exchange for your purpose-filled donations! THANK YOU! #IDreamABrunch
To Save/Attach/Email (pdf) information about Mariby Corpening's Private Dining Brunch Experiences, click on below button:
Private Dining Experiences
(CREATE YOUR OWN)
DAY TRIP (To DC Metro Area)
PORTRAIT ART EXPERIENCE (Professional, Casual or Themed Photography) by Eyemagination C-Suite Pics
BRIDAL SHOWER / PARTY BRUNCH
SPA DAY (Massage, Pedicure, Indulgences)
THE COLORED WOMEN'S EATING CLUB (Southern Comfort Indulgences to include influences from Women Of All Colors from all around our worlds)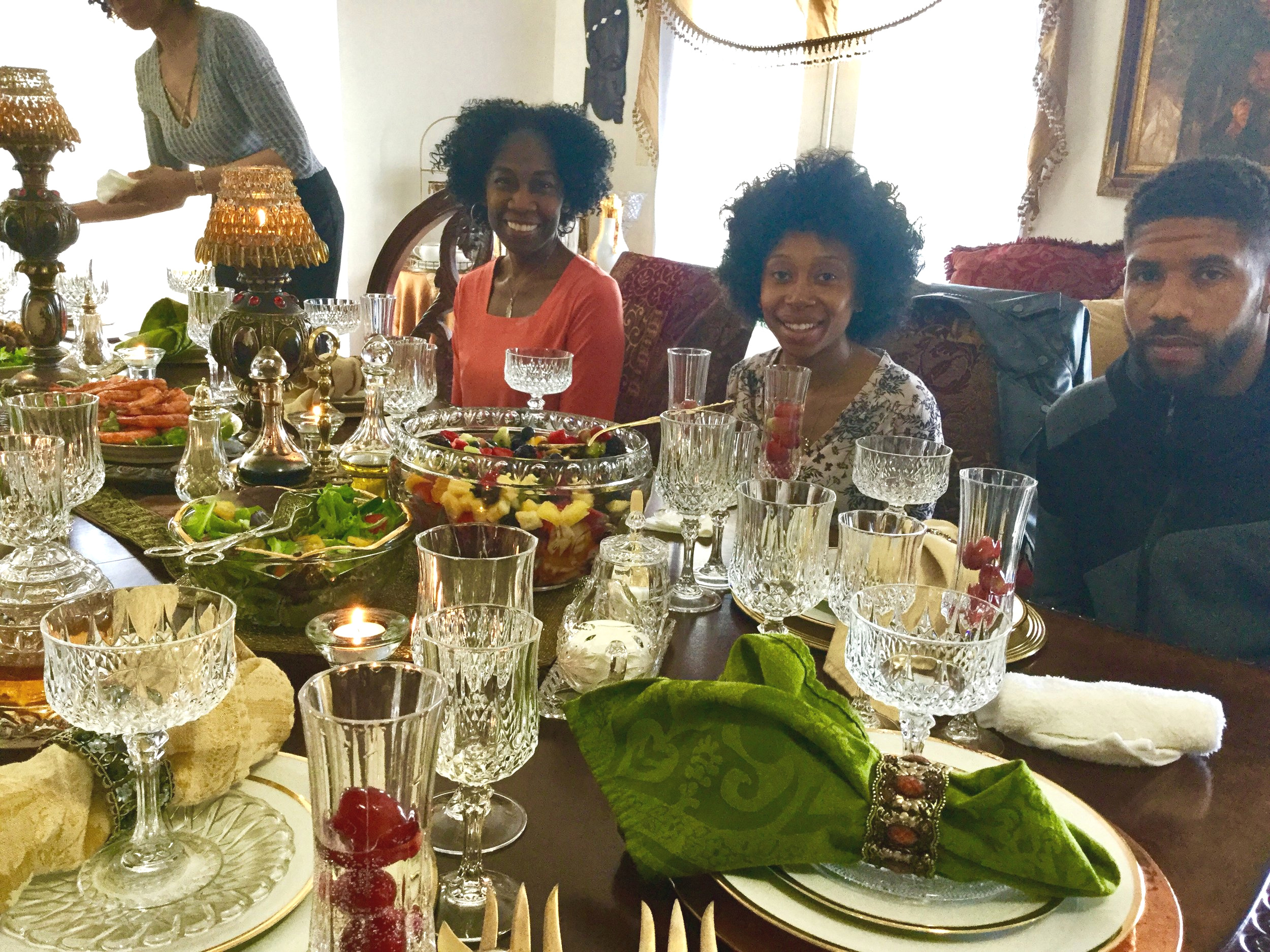 FAMILY DINING (Birthdays, Anniversaries, Holidays, etc.)
5-STAR, 7 COURSE DINNER PARTY EXPERIENCE
SPECIALTY TASTINGS (Wines, Appetizers, Desserts, etc.)
GRANNIE'S NATURAL HEALTH TONICS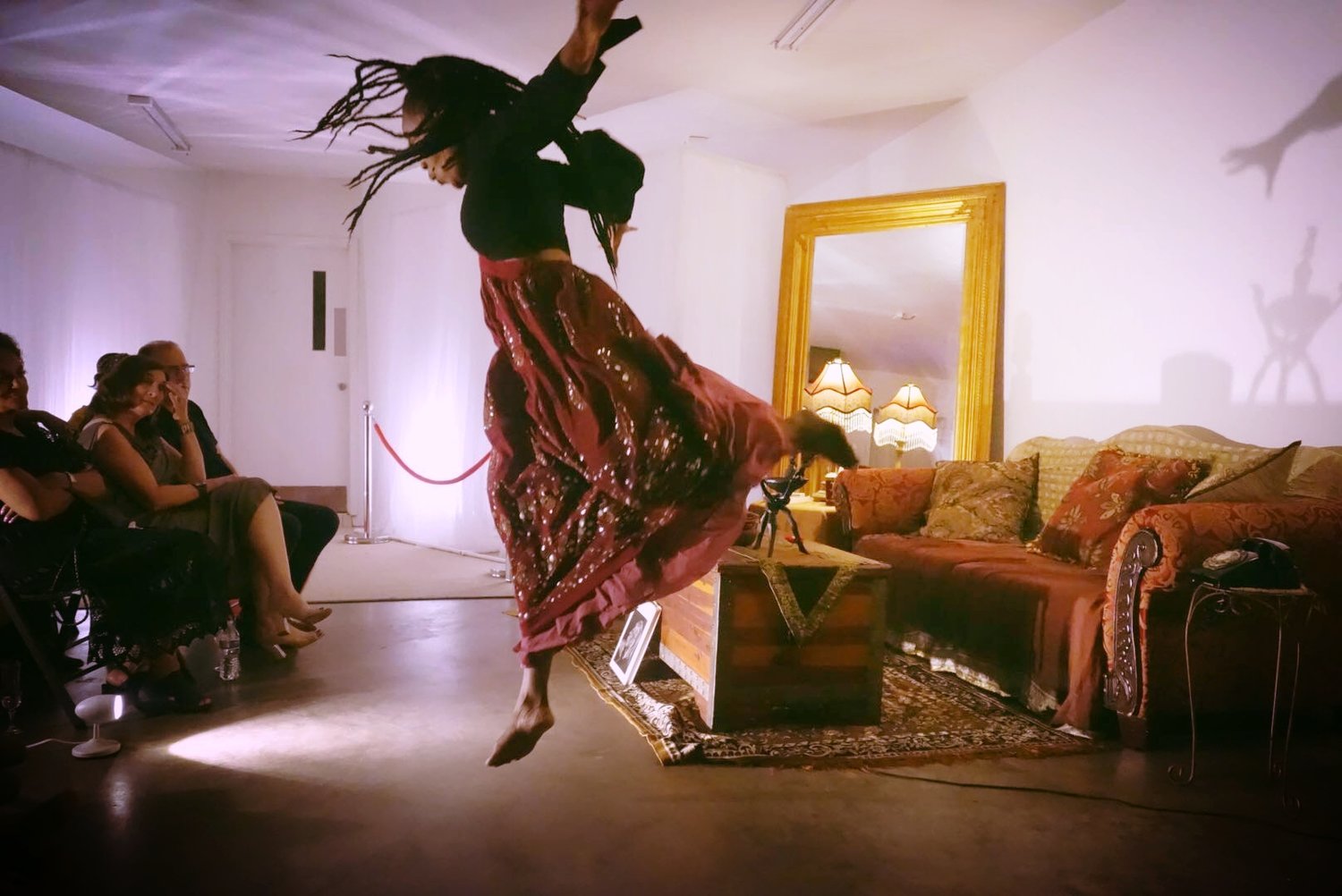 PERFORMANCE / ENTERTAINMENT
BLACK HISTORY TOUR (African American History Museum, MLK Memorial, Howard University, etc.)
EXCLUSIVE BOUTIQUE SHOPPING EXPERIENCES
SEASONAL SHOPPING TRIPS (Tanger Outlets at National Harbor)
CREATE YOUR OWN THEMED EXPERIENCE (Event Decor & Staging EB by Ericsson Brown
)
EDUCATIONAL / INSPIRATIONAL / SUPPORT
SORORITY / REUNION / THANK YOU
PLAN YOUR ULTIMATE DINING EXPERIENCE
Surely, you've been thinking about planning an intimate, private gathering to celebrate, align, promote, rejuvenate, perhaps rekindle and/or just relax and enjoy the particular company of (2 to 10) friends, relatives, clients, crew, colleagues, employees, buddies, etc. Visit also my Brunch Experience page and my Q&A for basic brunch services and information, and especially My Guest Book, for what my guests are saying about their dining experience.
Together, let us bring to life your Ultimate Private Dining Experience right here at home! #IDreamABrunch
Oh, No! Thank YOU! It's What I Do! —Hospitalent Mariby Corpening
F E A T U R E D E X P E R I E N C E S
Samantha's Murder Mystery Flashback
80's Themed Birthday Brunch Experience
A Blast from your past with only the best of friends and then, you throw in murder…!
Eyemagination Imaging C-Suite Pics
Plan A Portrait art EXPERIENCE
This is how you wish your professional portrait to be - a reflection of the woman you know yourself to be - from the inside…out!
Eclectic Bling By Ericsson-Brown
EXCLUSIVE BOUTIQUE SHOPPING EXPERIENCE
Hand-Crafted Ear & Neckwear
The Colored Women's Eating Club
Southern Comfort Indulgences with influences from Women Of Color FROM ALL over the African diaspora
A Dining Experience Re-Imagined
By Hospitalent Mariby Corpening
Join us for an Upcoming Dining Experience and do visit My Guest Book and delight in what my guests vare saying about their private dining experience and other services!
Know that it is just ME, sharing what I love to do with you, in humble exchange for your kind donation. My way of paying it forward, inherently doing unto us…all!
Bring To Life Your Ultimate Dining Experience
it's what i do
in humble exchange
For Your purpose-filled Donation!
#IDreamABrunch
—Hospitalent Mariby Corpening